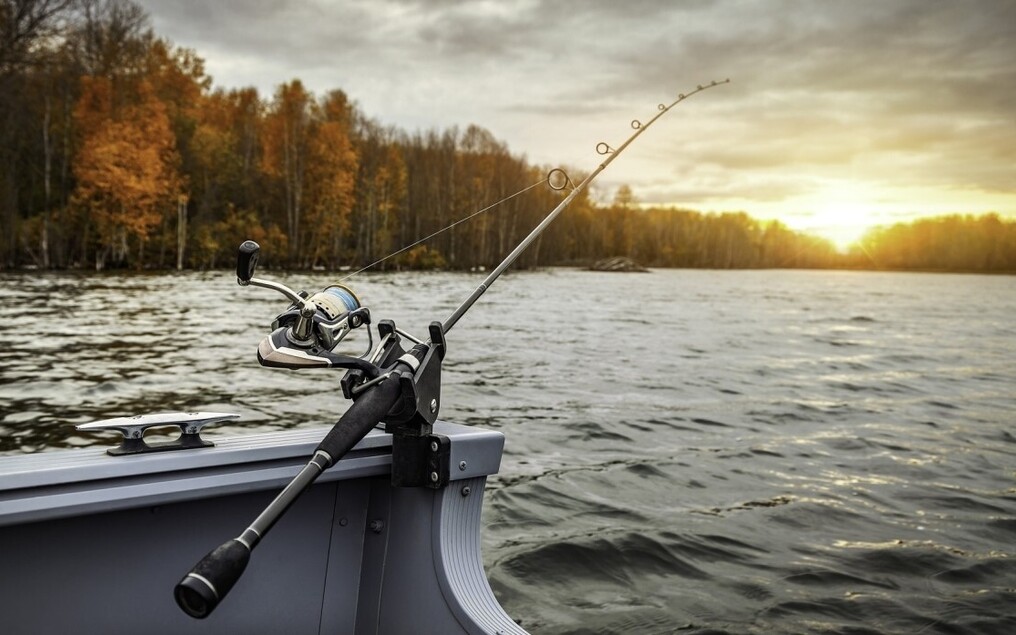 Where to go fishing in Red Water
Redwater is home to magnificent greens, trails, golf courses, and more features and amenities. But did you know that Redwater is also relatively close to a handful of magnificent streams of water where one can go fishing in?
Here are two spots that you might like:
REDWATER RIVER
Approximately 15 minutes away from the Paradise Inn hotel is the beautiful Redwater river. Here you might catch a handful of different types of fish including Northern Pikes, Walleye, Goldeye, and many more. The river is also very close to the Redwater Provincial Recreation Area which also has plenty of other fun activities one could take up.
STURGEON RIVER
If you want to catch other kinds of fish including pike, perch, and burbot then checking out the Sturgeon river should definitely be at the top of your fishing to-do list. This 260km stream of water's mouth is the North Saskatchewan River and is approximately a 25-30-minute drive from the Redwater Paradise Inn.
After finishing a long day of catching fish, you could go head on over to the Vinca Bridge and take in the tremendous view of this amazing river.
During this unprecedented pandemic where many of us can be very stressed or burned out from all that is going on in our day to day lives, sometimes it can be good to take a step back, grab your fishing gear, and be immersed in nature for a day or two.
If getting away sounds like the perfect idea, then book your stay at the Paradise Inn & Suites Redwater. We offer comfortable accommodations and quality amenities for your stay.
DISCLAIMER:
If you decide to go fish in one of these areas, please ensure that you are abiding by and participating in all COVID-19 safety procedures and precautions brought to you by Paradise Inn & Suites, and the Federal and Provincial governments in order to make sure that we can all continue to go fishing safely.