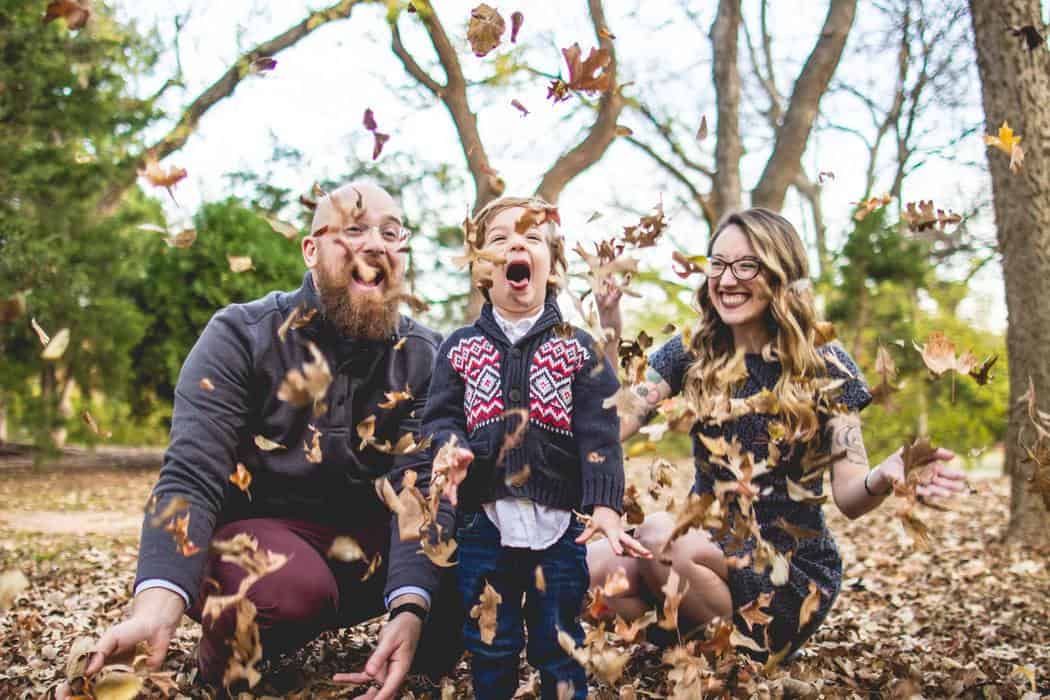 Things to do with the family in Redwater
It doesn't matter who you're visiting Redwater with, you'll definitely have a wonderful time – even if you're visiting family! Aside from receiving a warm welcome and having an opportunity to enjoy some quality time together, you'll also find that our town offers plenty of fun activities to enjoy as a clan. If you're planning a trip to Redwater in the near future, you'll have a chance to check out fun family day activities, engage in outdoor adventures, and visit places where you'll learn about the town's local history. Check out all the details below, bring the family and get ready for new adventures together!
A fun day out
What better way to spend quality time with your family than by checking out a family-friendly event? The Family Day event in Redwater will take place on February 17, 1 pm to 4 pm, at Pembina Place, and will include many fun activities to be enjoyed together such as face painting, painting, storytime, fort building, ice skating, mini golf and bean bag tossing. There will be special performances by Championship Figure Skaters, the Heartland High Energy Jump Rope Club and more. Family Day would not be complete without hot chocolate and ice cream sundaes! Take this special time to connect with your loved ones.
Into the outdoors
It's always fun to head out into the great outdoors with your family. When you're in Redwater, make sure to visit the Sandhills – Redwater Provincial Recreation Area, which has the honour of being home to one of the largest sand dunes in all of Alberta! Strap on your hiking boots, and bring your binoculars for birdwatching. While there's still snow, explore the natural beauty of the park by snowmobile.
Learning the history
Are your children curious and eager to learn? Stop by the Redwater Museum, and learn about the fascinating history of the quaint town you're visiting. Take the family along for an entertaining and educational journey through the origins and development of Redwater, from settlement and homestead days, to the discovery of oil in 1948. There are over 4,000 photographs on display that document the rich history of this great pioneer town and its' people.
There is much fun to be had in Redwater and much to learn as well. For families there are Family Day celebrations, outdoor activities, and fascinating musuems. You can round off your visit by staying in wonderfully comfortable accommodations at the Paradise Inn & Suites Redwater. Choose from a range of accommodation types to fulfill your family's needs. To make the most of your stay, take advantage of impressive hotel features such as free high-speed Wi-Fi, full kitchens, insuite Jacuzzis, fitness centre, complimentary breakfast served daily and much more. We have pet-friendly rooms, so your entire family can enjoy a memorable stay in Redwater. Book your stay with us today!