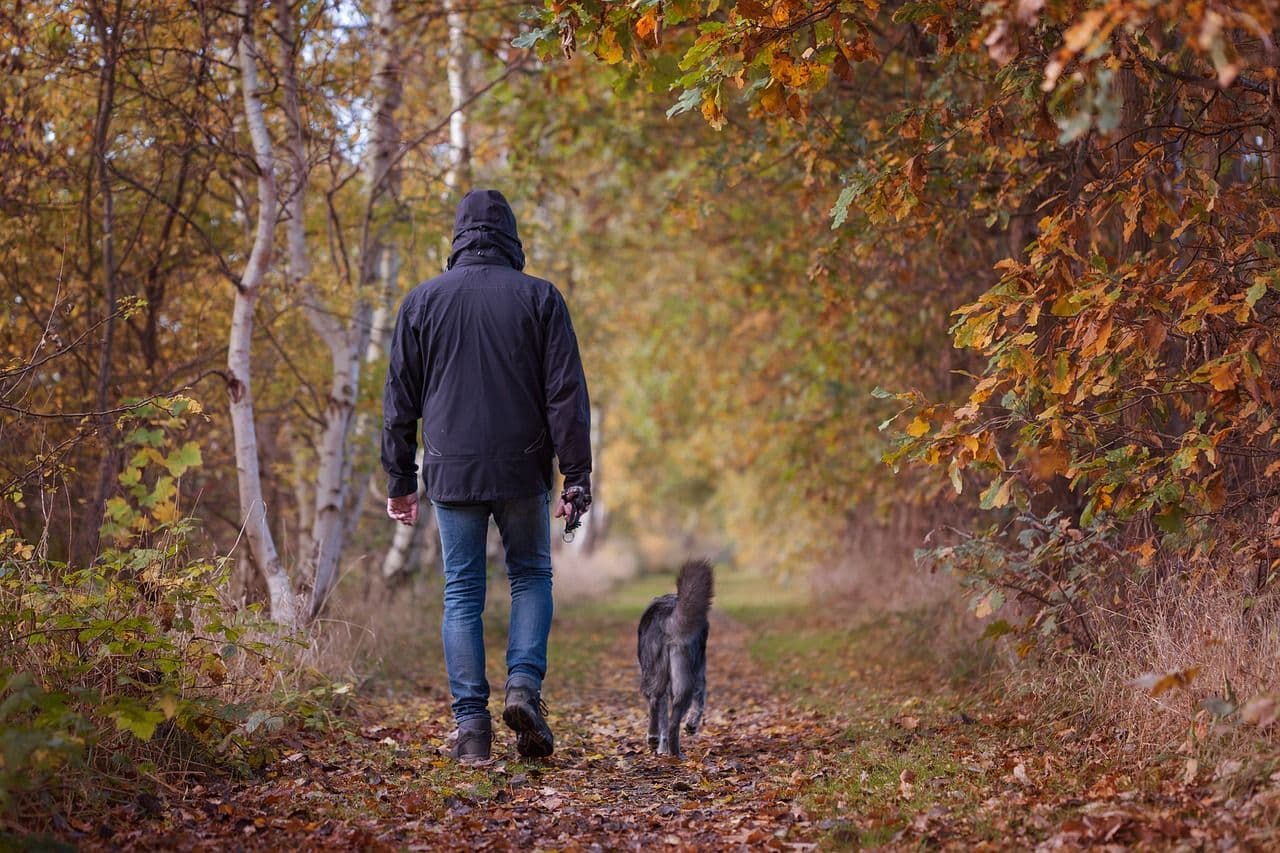 3 Scenic Dog Parks in Redwater
Redwater is home to some of the best outdoor amenities in all of Alberta—which also makes it a fantastic city to visit with your dog! Sprawling, laid back, and scenic, Redwater offers a bounty of terrain that both you and your furry best friend will love to explore and continue to discover. Keep reading for our top picks to roam.
Centennial Park
Centennial Park is centrally located and expansive, providing plenty of grassy ground for you and your dog to cover. For energetic dogs, it's a great place to throw a ball, play fetch, and run around. For slower paced pooches, it's also ideal for a leisurely stroll.
Redwater Provincial Recreation Area
Home to some of the largest sand dunes in the region, Redwater Provincial Recreation Area is a popular destination for ATV riding. The park is also filled with beautiful nature trails that wind through the woods, making it a top spot to walk your dog, bird watch, and just take in the natural beauty of the area.
West River's Edge Dog Park
Perfect for a day trip, West River's Edge Dog Park is located just over 30 minutes away in nearby Fort Saskatchewan. Big, beautiful, and right on the water bank, it's one of the most gorgeous parks in the area and great for dogs who like to splash in the water. There's even a doggy playground, for those who are working on their agility skills!

If you're planning a weekend getaway or staycation in Redwater, be sure to book your stay with us here at Paradise Inn & Suites Redwater. We're a proudly pet-friendly hotel, conveniently located close to lots of great dog parks (including Centennial), and welcome up to two pets per-room. Our accommodations are clean, spacious, and comfortable, equipped with excellent in-room amenities such as a full kitchen and fridge, Jacuzzi, coffeemaker, free Wi-Fi, and 42-inch flat-screen HDTV.