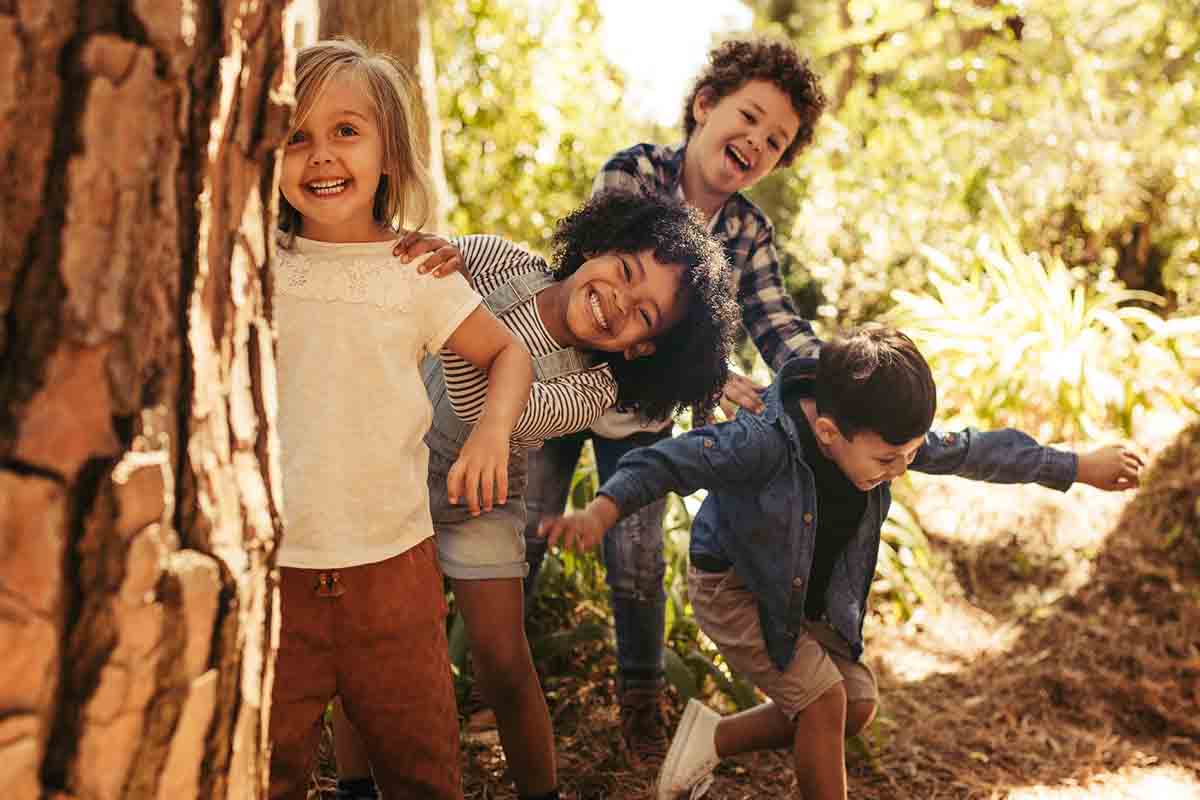 Activities to try in Redwater
If you're travelling to Alberta this winter and are exploring small towns like Redwater, you can find many fun and entertaining things to do. Whether you would like to stay within city limits or venture out to nearby cities such as Edmonton, Alberta offers interesting attractions for all visitors from near and far. Check out a couple of suggestions below to make your getway trip or leisurely vacation special and memorable.
The Hidden Gem of Redwater
The Hidden Gem of Redwater is better known as the Redwater Pioneer Museum, a modest building almost buried away between the public library and a restaurant in a strip mall on 48th Street. However, once inside it's a journey back in time to the homestead days before the discovery of oil in 1948 on Hilton Cook Farm, not far from Redwater. The life and times of the pioneers that lived during this era are documented throughout the museum by a collection of displays, photographs and artifacts. A special World War II exhibit is dedicated to honoring the brave veterans that sacrificed their lives for our freedom. The museum is open Thursdays from 1:00 pm to 3:30 pm and Saturdays from 1:00 pm to 3:30 pm.
West Edmonton Mall
There is so more much to do at West Edmonton Mall apart from marathon shopping at over 800 stores and an eating spree at over 100 dining spots. Have fun while getting wet at the World Waterpark, a 5-acre playground housing 17 waterslides, hot tubs, kiddie pools and more. You can also zipline across the park on the SkyFlyer Zipline.
Take a peak at Galaxyland, the largest indoor amusement park in North America, featuring 27 thrilling rides, exciting attractions and playground space. For something educational and fun, visit Marine Life, an underground aquarium housing more than 100 species of marine animals. Be entertained by 4 California sea lions performing daily at Sea Lions' Rock.
While in Redwater, Alberta, you can find entertaining activities around town, but you can also find comfortable stylish accommodations with impressive amenities to make your stay pleasant and stress-free. Room features include full kitchens, 42-inch HDTV, refrigerator and microwave. For an ultra-luxurious experience, request the King Jacuzzi Kitchenette Room. Guests at Paradise Inn & Suites Redwater can also expect a complimentary breakfast served daily, free high-speed Wi-Fi and a fitness centre. Make your travel plans with us in mind and book your stay today!