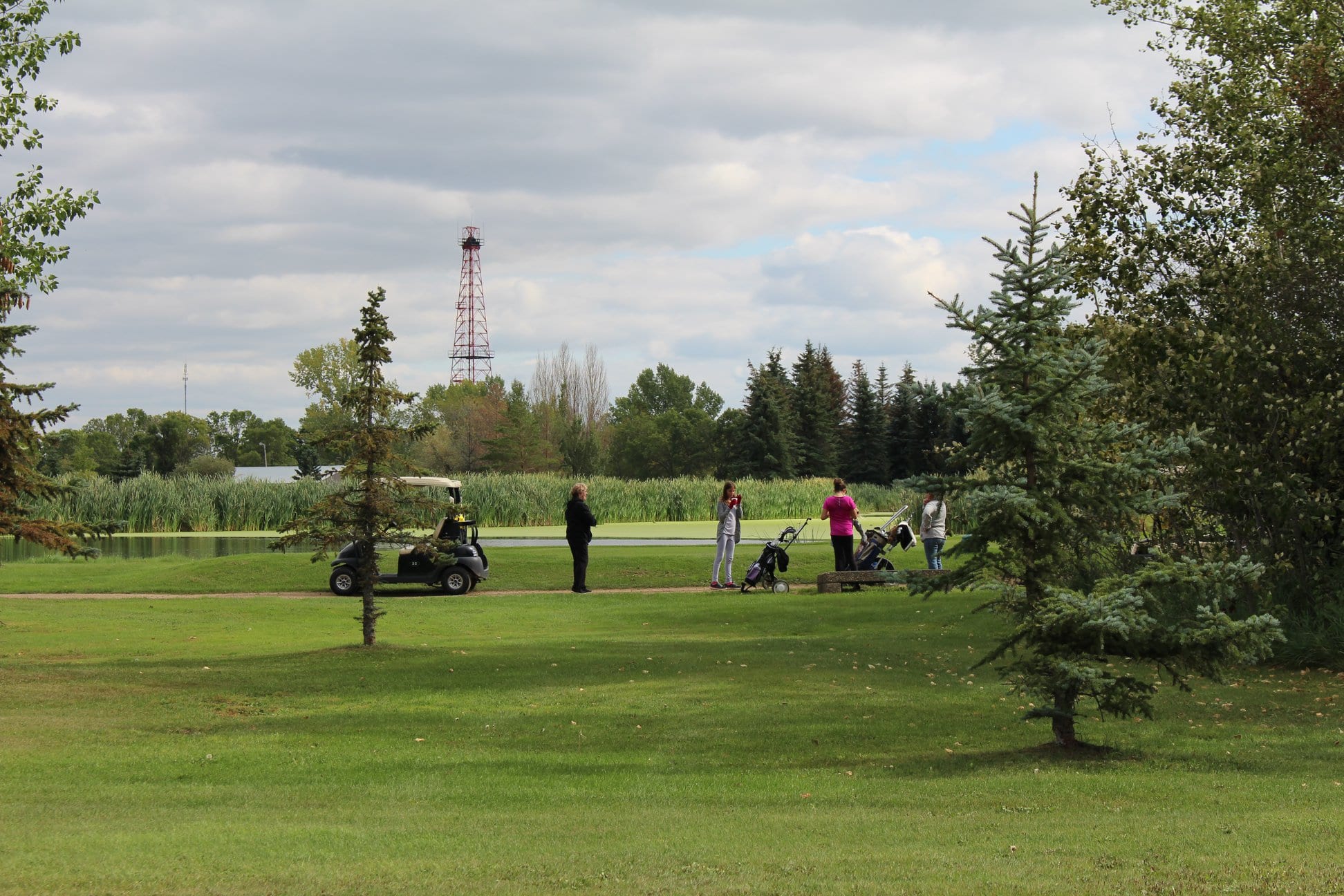 Make the Most of Summer in Redwater, Alberta
Our little town, named after the Redwater river, is one to watch if you love the outdoors and friendly people! We're located just a half hour from Edmonton, but there's so much to see here too! If you haven't heard already, you should know that Redwater is a hot-spot destination for all kinds of outdoor activities, with plenty of amenities and natural areas built for exploring, such as our town swimming pool, the golf course, and the many hiking trails! Keep reading for more fun activities to make your stay in Redwater one to remember:
Sandhills Natural Area
This is truly the treasure of Redwater, as there is something for everyone! Located just 10 km from Redwater near the Sturgeon River, this natural conservation and recreation area offers everything from relaxed observation opportunities, to moderate exercise, to adrenaline-junkie activities! Namely, bird-watching, hiking the many trails, horseback riding, or – our personal favourite – ATV-riding over the sand dunes! The park even has some special drought-tolerant plant species that are native to the region that are worth discovering.
2) STEAM Art and Science Fair
The Redwater Public Library has proven itself as a very active member of the community, and has committed to putting on their very own kid-friendly art and science fair called STEAM! The fair is held between 1 and 3 pm every Thursday, with a new theme every week to keep the everyone interested and coming back for more. What a great way to get kids interested in science and art!

3) Farmers Market
Whether you are a foodie, or are just looking to pick up some real and local produce, the Redwater Farmer's Market is the place for you! Run by the Redwater and District Agricultural Society, you can find vendors at Pembina Place Golf and Curling lounge every Tuesday between 4-6:30 pm, stocking all your favourite fruits, vegetables, baking, and even crafts and gifts! And best of all, the market is run exactly when you start craving it – dinnertime!

Whether you're here on business, for pleasure, or just passing through, we at the Paradise Inn and Suites Redwater know that we will give you the best possible stay in all of the region! Our rooms offer kitchenettes, 42-inch flatscreen televisions, jacuzzis, and are even pet-friendly! Book now to reserve the best room in Redwater!