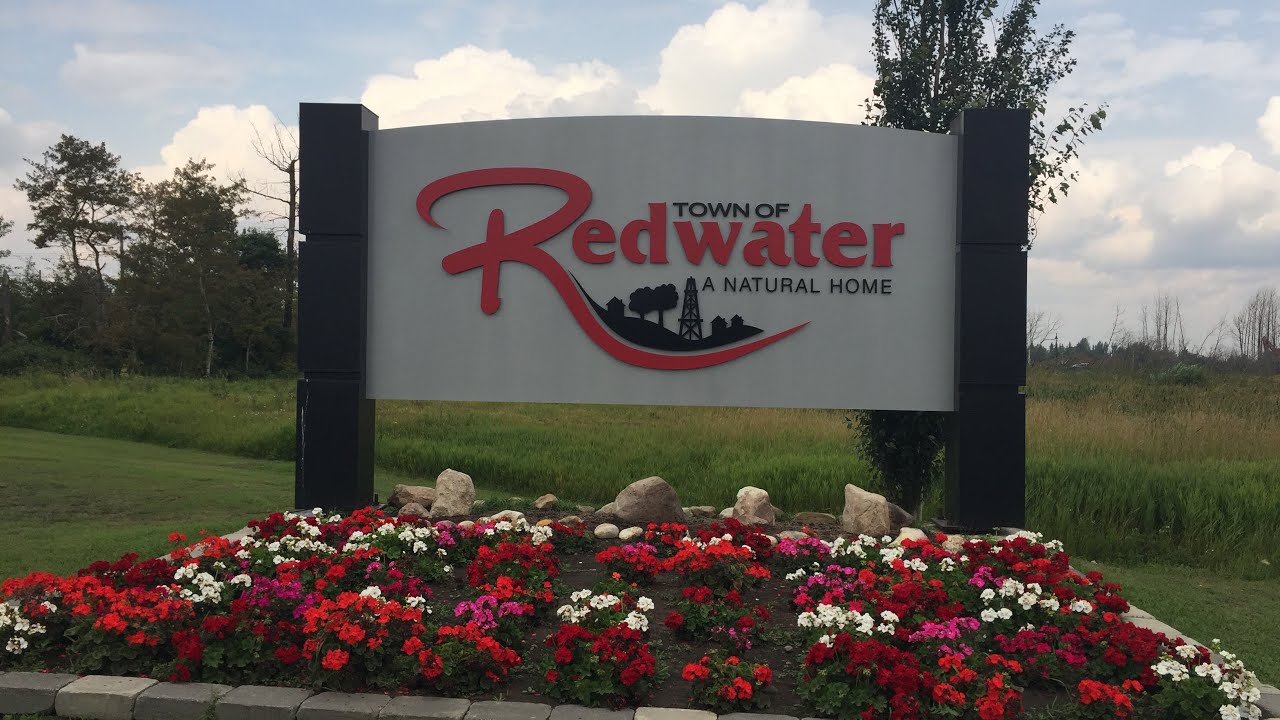 Enjoy every last drop of summer in Redwater and beyond this August
Summer shows no signs of slowing down in Redwater, with plenty of great activities and nearby events making sure that visitors and locals alike are able to see out the season in style. If you're spending some time in Redwater toward of the August, you'll be to enjoy the great outdoors, hit a round of golf, and visit two of Edmonton's best summer festivals.
Redwater Provincial Recreation Area
You'll be just 15 minutes away from the Redwater Provincial Recreation Area, which offers visitors a relaxing walk through a picturesque wooded area. Grab the kids, put on the hiking shoes, and hit the great outdoors while the sun is shining. There'll be snow here soon enough!
A round of golf
Swap the woods for the golf course at Redwater Community Golf Course. This 9 hole golf course offers a fun yet challenging round of golf. A great way to spend a late summer's morning or afternoon.
City blues
We're coming up the 19th incarnation of the Edmonton Blues Festival, and the fun shows no signs of letting up anytime soon. Taking place from August 25 – 27 at the Heritage Amphitheatre, the festival will feature performances by internationally acclaimed blues musicians as well as many up-and-coming talents.
Theatre in Calgary
And of course, we can't forget the Edinburgh Fringe Festival, one of North America's oldest and biggest such festivals. There'll be more than a thousand performances taking place over the 10 day event (August 17 – 27), at a number of venues across the city. As well as the many performances, there'll also be outdoor activities, busker performances, and much more.
Looking for hotels close to the Edinburgh Fringe Festival? The Paradise Inn and Suites Redwater is located around 50 minutes from Edmonton, offering quiet, comfortable accommodations that include a free hot breakfast, free Wi-Fi, and access to our fitness centre.