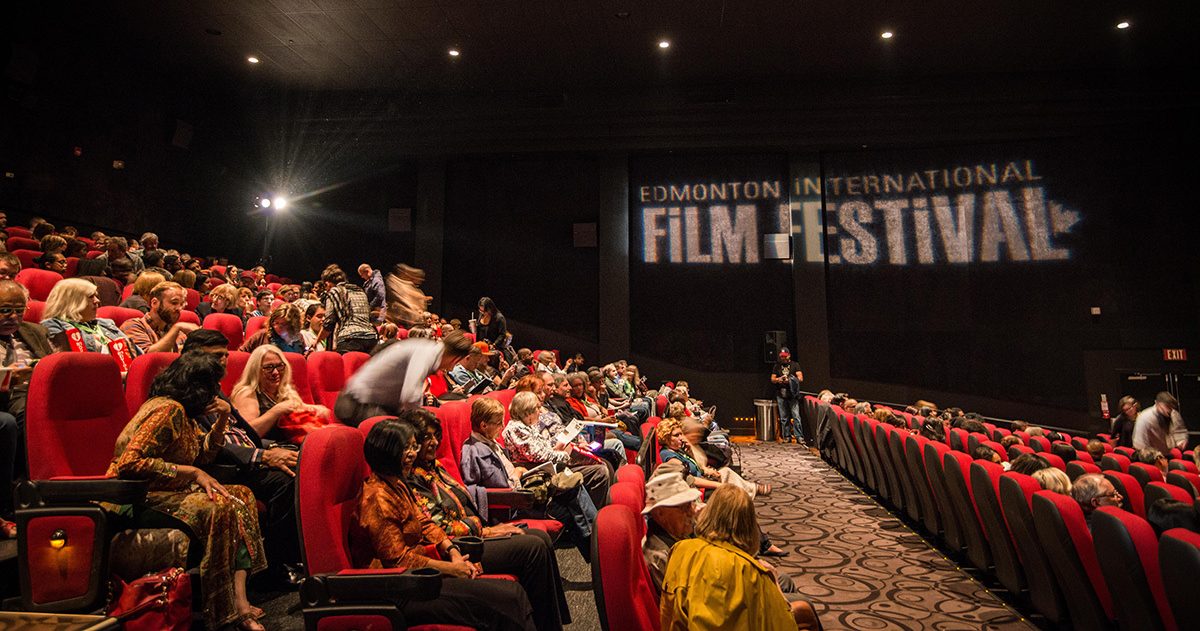 Don't miss the Edmonton International Film Festival
A short drive outside of Redwater, Alta. and you're in Edmonton, and this week, the city will be home to quite a few not-to-miss events. Check out the list below:
Night out on the North Saskatchewan
On Saturday, Sept. 28, 2019, spend the night celebrating the North Saskatchewan River Valley with tasty treats from local food and drink vendors, River Valley stories, and a concert by Shoen Duo and the Mountain Soul Singers. This is your chance to gain some insight into Edmonton's North Saskatchewan River Valley – the largest stretch of urban parkland in North America. Filled with untouched nature, it's also home to porcupines, deers, coyotes, muskrats, hares, beavers and more.
During this event, you will hear first-hand stories about everything from – "the valley through the eyes of tracker and trapper" to "snakes on a flood plain." And don't forget about the food. Each $65 ticket offers you a wide range of food options, from a wild boar burger to a stuffed grilled cheese. Be sure to check out the details (and menu!) in advance online, and buy your tickets here.
Edmonton International Film Festival
Take a drive into Edmonton on the night of October 3 to catch an evening of family-friendly short films as part of the Edmonton International Film Festival (EIFF). All the films being shown are in competition for the Best Short Film award, which qualifies them for Oscar consideration. So who knows, you might be watching an Oscar-winning short film that night. This is a free event, but you must reserve your spot in advance through Eventbrite.
This night of shorts is only one of the highlights of the Edmonton International Film Festival that is running all week, from Sept. 26 to Oct. 5. Films, short, long, funny, dramatic, all screen at the Landmark Cinemas City Centre. Some films will have special guests in attendance. It's your chance to talk one-on-one with directors, producers, and fellow film lovers. Be sure to check out the EIFF 2019 program guide in advance, buy your tickets, and plan you trip!
Want to stay outside the city? Consider staying at Paradise Inn and Suites in Redwater! Your home away from home, our rooms always offer something special to make your trip go smoothly from a complete kitchenette to a jacuzzi in room. Whether you're here for the northern Alberta wilderness or a film festival, secure your spot in advance!