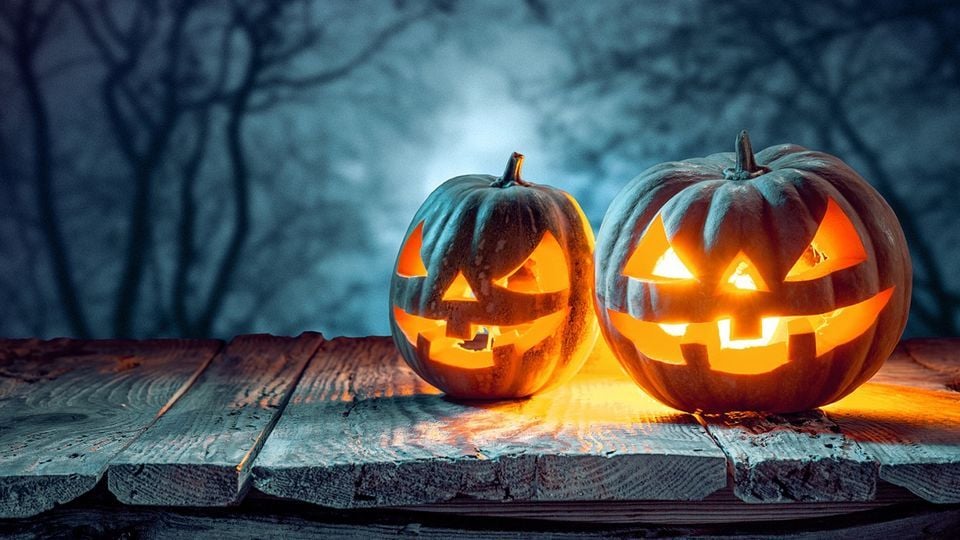 3 Halloween Events Near Redwater
If you love Halloween, now's a great time to visit us here in Redwater, Alberta. There's no shortage of terribly terrifying events happening in nearby Edmonton, from live action horror shows and haunted houses to ghost tours to take in some horrifying history of the area. Take a look at three of our spookiest picks below and don't forget to book your stay with us hesre at Paradise Inn & Suites. We're conveniently located, with modern, clean, and pet friendly guestrooms and fantastic on-site amenities. Give us a call today!
DARK
Held at Fort Edmonton Park from October 18-31, DARK is quite possibly the scariest bunch of haunting attractions ever. Fight to survive an encounter with a creepy cult, experience a haunted wedding party, and go head to head with a pack of werewolves hungry for humans.
There's also food, beverages, and roving entertainment, as well as scary selection of horror movies at the Capitol Theatre. If that's not enough, check out "Dead Centre of Town" — a live action horror show at the Blatchford Field Air Hangar.
You never know what to expect with the famous Deadmonton Haunted House — because they change themes every year! For 2018, the story centres around a group of scientists who are trying to save the world from a horrifying pandemic and impending apocalypse. They're trying to gather survivors and bring them to their quarantined compound. Will you make it? If you do, be sure to check out the Halloween store where you can stock up on stuff like costumes, masks, make up, and more!
Take a walk back to a scarier time. Edmonton's Ghostly Walk Through Old Strathcona takes participants on a walk through one of Edmonton's oldest and most storied areas, visiting its scariest corners with a storyteller and local ghost expert. All tours are outside and walking, and no reservation is required. The meeting spot is at the Rescue Statue next to Walterdale Playhouse. Cost is $15 per person.
If you'd rather go for a ride, there are also Haunted Trolly Tours that offers a historical ride on the High Level Bridge Trolley through Old Strathcona area and over the bridge. You'll learn about the history of the area, as well as about some of the ghosts that still haunt the areas.