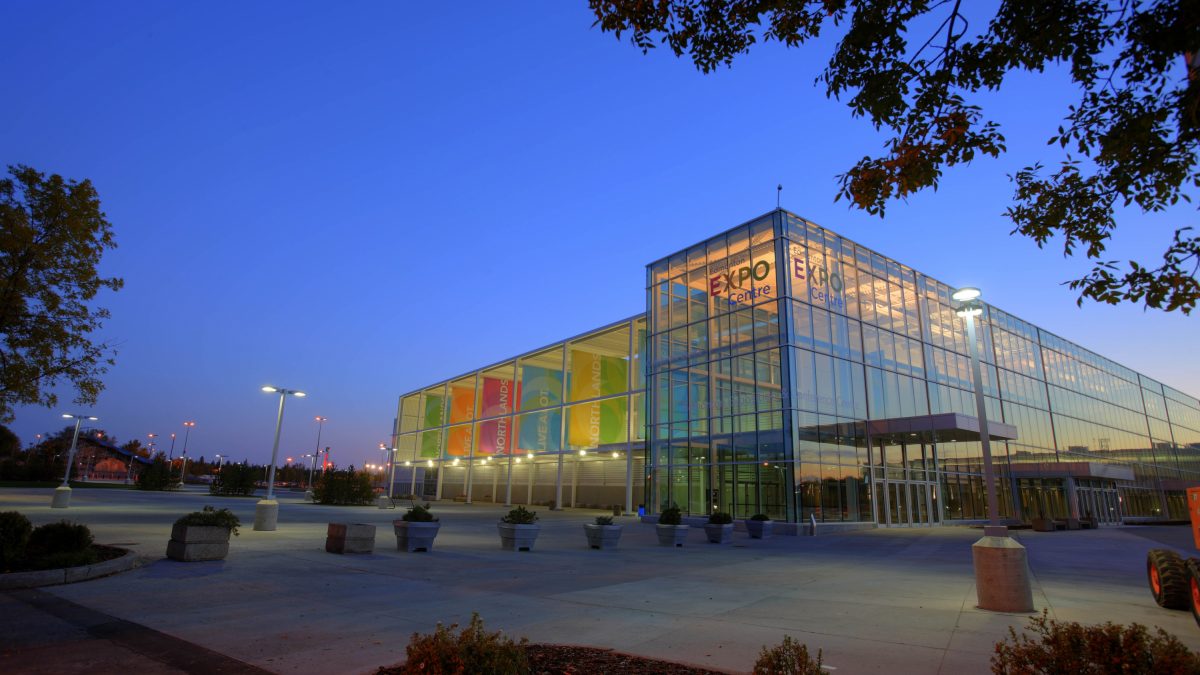 3 great events to check out at the Edmonton Expo Centre this April
There's something for everyone at the Edmonton Expo Centre! With so many special events and shows happening there year round, there's hardly a dull moment. This April, you're sure to find a great event to check out no matter what you're into. Here are some of our suggestions for events to attend and conventions to explore this April:
The Edmonton Motor Show | April 4-7
Any car enthusiast is going to want to be here. For four days, you can see the latest from automotive manufacturers and experts, including classics, exotics, custom models, and much more. There will be over 750 vehicles onsite, plus test drive zones, simulators, and a collector car auction. There will also be plenty of contests and prizes to be won, including a brand new car for one lucky winner! This is an all-ages show, so little car enthusiasts are welcome to tag along.
The Spring Edmonton Woman's Show | April 13-14
This show is for the ladies! This is a great opportunity to spend a few days celebrating women in the company of other great women. You can explore workshops and talks, shop at a market of female-owned businesses, support female-focused non-profits, and of course meet other attendees in a fun and supportive environment.
Edmonton Tattoo & Arts Festival | April 26-28
Whether you're covered head to toe, a blank canvas, or somewhere in between, you'll want to check out the incredible talent at the Edmonton Tattoo & Arts Festival. Even if you're not considering getting inked, the sheer mastery of the art alone is worth seeing. This event will give you a chance to see incredible tattoo artists at work, plus check out retail exhibits, contests, and live entertainment. If you are interested in getting inked, it's also a great opportunity to check out artists you might not have otherwise discovered!
Don't break the bank staying at a pricey hotel in the city. Our Redwater accommodation is only a 45 minute drive away from the Edmonton Expo Centre, which offers plenty of free parking as well. Plus, we offer free parking, making us a great place to stay if you're road tripping or exploring the area by car. Paradise Inn & Suites Redwater is the perfect destination if you're looking to save money, explore an awesome little Canadian town, and be within easy reach of a big city all at the same time.